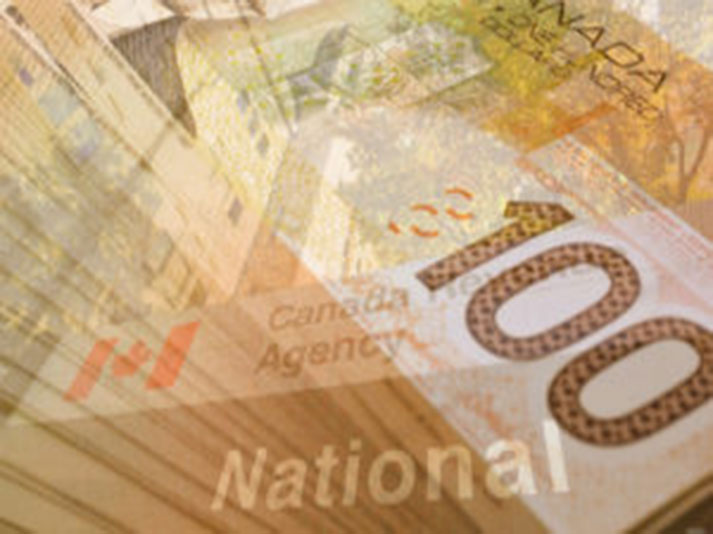 Disability Benefits Support Consultant
The way to recover part of income taxes that you or someone supporting you have paid, or to increase deductions from income, or to claim additional benefits is through the Disability Tax Credit. Some refunds may also be available through the Infirmity Amount. You do not have to be bed ridden or totally dependent upon others to claim these amounts. Nor does CRA require that one should not be able to work or earn income. Disability Benefits Support Consultant can help you assess your options.
The Government offers tax deductions and credits for people with disabilities. These deductions and credits are processed through your tax return. Certain medical conditions based on criteria set by Canada Revenue Agency have to be met.