Disability Tax Credit Calculator and Disability Tax Credit Benefits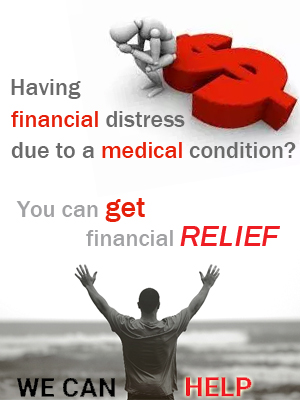 Disability Tax Credit is calculated based on your age, income and how long you have had the disability. Simply send us an email with your Name, Age, The years you have been disabled, Your income and the Province you live in, and we'll use our Disability Tax Credit Calculator and get back to you with the amount you can expect as a refund.
Beretta Beef Sticks Mild in Canada | Antibiotic, Added Hormone & Steroid Free Meat Snacks | NaturaMarket.ca proviron australia winstrol steroid pills, buy anabolic steroids online usa – contacte
We are professional  Disability Tax Credit Consultant, expert and specialist serving the provinces of Ontario, Alberta, British Columbia, Manitoba, New Brunswick, Newfoundland, Nova Scotia, Prince Edward Island, Quebec and Saskatchewan.  Our main focus is to see the eligibility of your disability and then proceed in submitting your application to quickly get back your refund.
You don't pay us anything until your claim is successful.
We will assess your situation and determine if you qualify. Following which, we will do the necessary paperwork and submit your application for fast approval. All you need to do is to get your doctor to certify your condition and sign our agreement and authorize us to deal with the Canada Revenue Agency (CRA) on your behalf. We'll also be in touch with the CRA and keep you informed of the status of your application.
The process of applying for Disability Tax Credit is never straightforward. It requires careful preparation. Through years of submitting such applications, we know the process well and do our best to file your application after using the Disability Tax Credit Calculator.