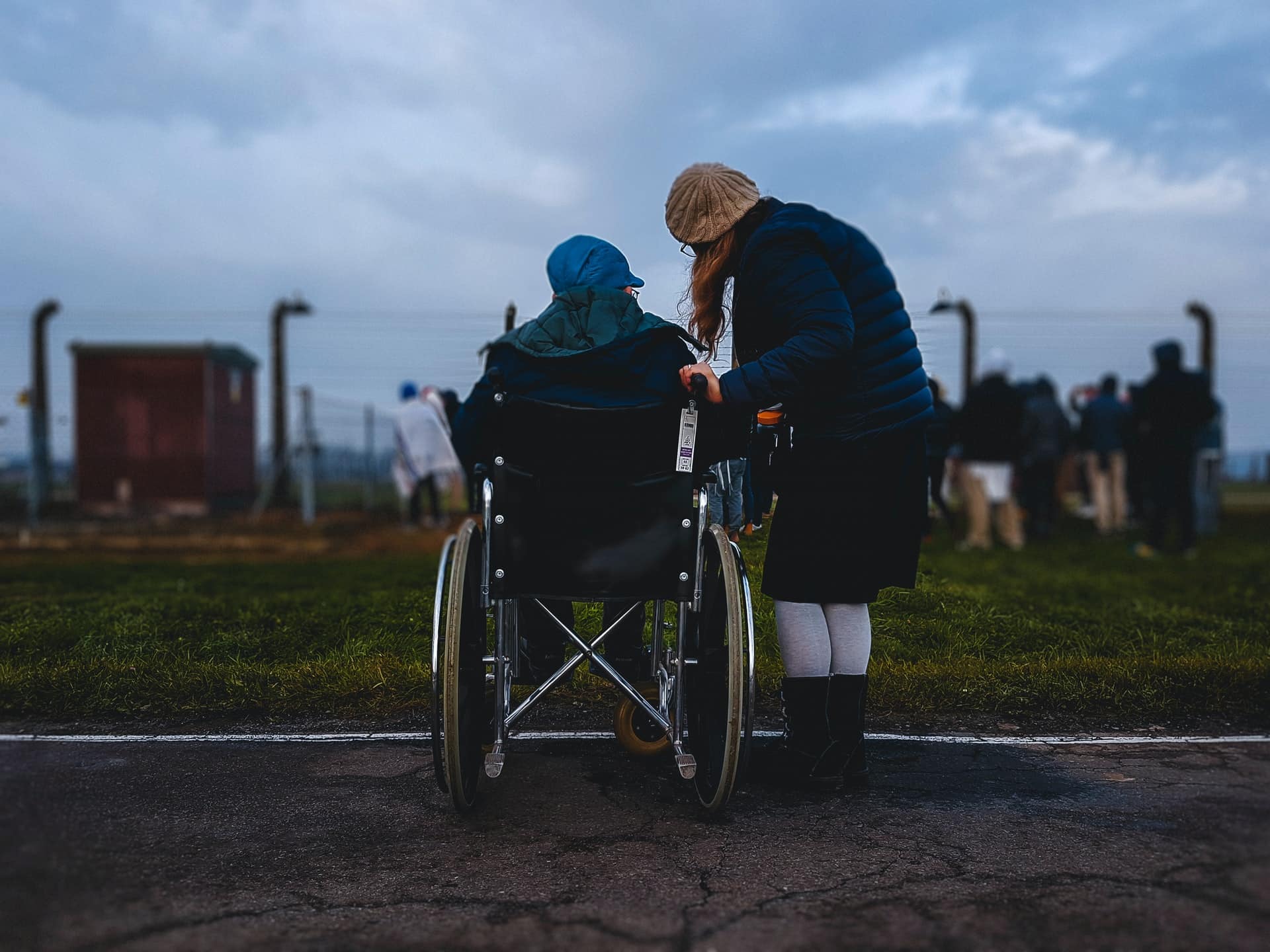 Many Canadians are experiencing the harsh outcomes of a post-pandemic world resulting in struggles with mental illness and depression. Typically when one hears the word "disability," it automatically triggers a connotation of something physical. The truth is, mental illness is a large part of disability and the negative stigma surrounding the word prevents many individuals from seeking help. According to the Canadian Mental Health Association, one in five Canadians will experience a mental health challenge or illness. Furthermore, approximately 8% of adults will experience some type of depression.
DisabilityRefunds helps individuals who are experiencing mental health challenges apply and obtain the Disability Tax Credit (DTC). This tax credit can be a large financial support when individuals are dealing with challenges that affect their everyday lives.
The cumulative effect of struggling with mental health, financial resources, and/or job losses while taking care of yourself and your family takes a large toll on many individuals. The criteria and application forms provided on the CRA website in terms of obtaining the DTC can be ambiguous and time-consuming. DisabilityRefunds works with individuals to clearly understand the eligibility and even get the application completed for you – saving you time and energy.
Depression and Anxiety
These are two common mental health challenges that many of us have seen a loved one battle or experienced ourselves. When applying for the DTC, there is no easy checklist that the CRA follows that decides who will be approved. The process for obtaining financial assistance for mental health challenges is based more on how the disability is affecting your life rather than meeting a simple checklist of criteria.
Contact our team at Disability Refunds and speak with our experts. We feel honored to be able to answer questions and help our community members through trying times.