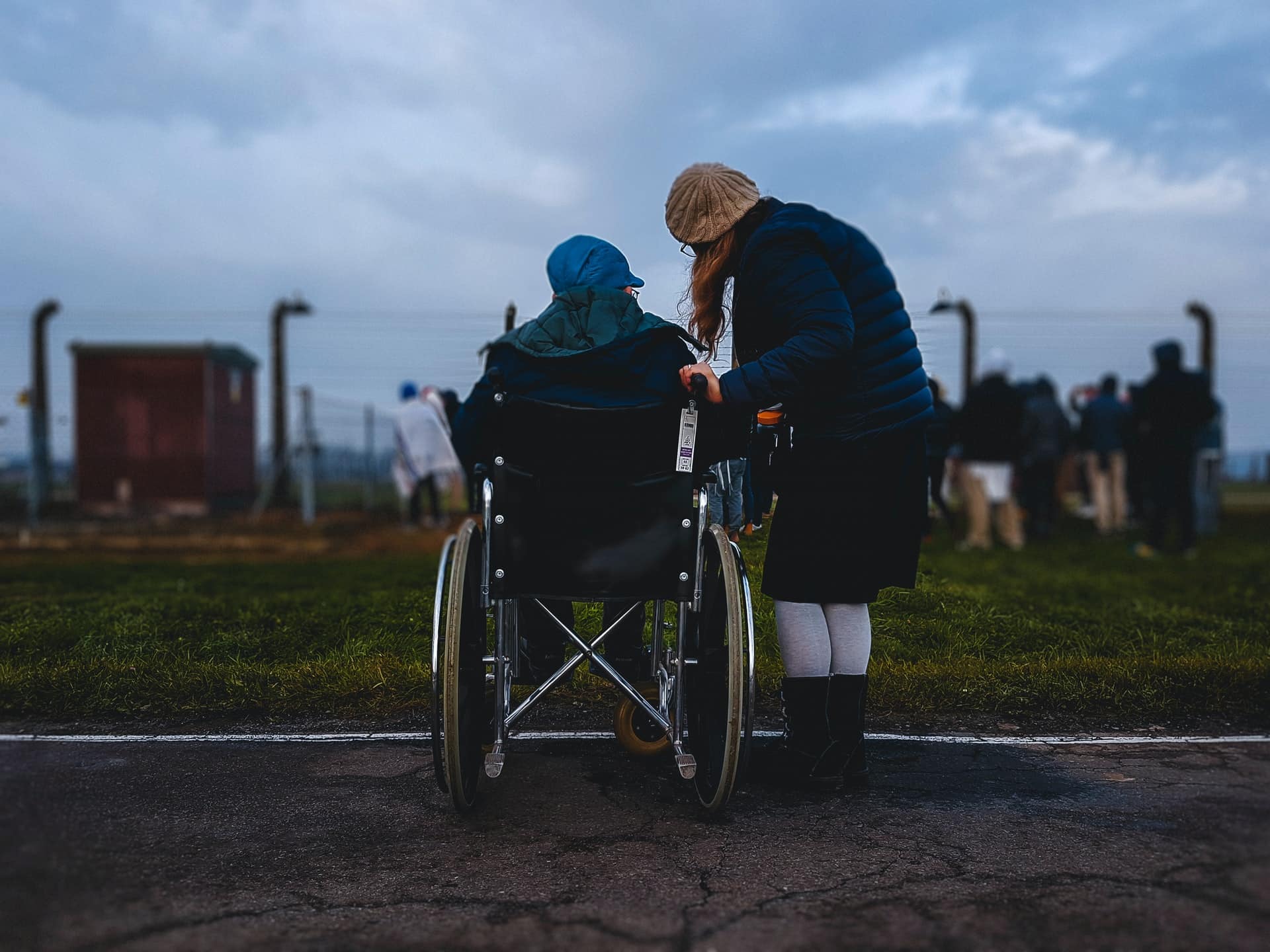 The coronavirus affects everyone, however individuals with disabilities are more vulnerable. On March 26, the World Health Organization released a document stating individuals with disabilities are at higher risk from the pandemic and outlined measures to reduce this additional risk.
Stress related to COVID-19 among people with disabilities can have a damaging effect on their wellbeing. A recent study published in Rehabilitation Psychology examined the impact COVID-19 has on people with disabilities and found stress related to COVID-19 was positively related to harmful coping strategies such as self-distraction, denial, substance use, behavioral disengagement, and even self-blame.
Coping with the COVID-19 outbreak is challenging for people with disabilities and leaning into harmful coping strategies can make someone more vulnerable to physical and mental challenges. We identified three key factors that can aid in overcoming and avoiding harmful coping strategies caused by stress from the pandemic.
Family Support
Everyone's family is different, and if you are someone with a disability "family" often includes your caregiver, neighbor, and nurse. Finding ways to appreciate your family has a positive effect on your brain and reduces stress and anxiety. Talking with your family and using them as a support system can reduce harmful coping strategies such as behavioral disengagement. Find creative ways to share gratitude with your family by writing a letter, making a card, or picking flowers for them.
Self-Care
Realizing the social and economic impact of COVID-19 makes it easy to fall into patterns of denial or substance use. Commit to setting aside a few minutes of your day to engage in something that makes you feel good. You may be physically limited, or it may take an extensive amount of energy or feel impossible to do things for yourself. One simple way to release tension is laughing. Read a joke to yourself, ask someone to tell you a joke, or share a joke with a loved one.
Activities
Get outside. Start a gratitude journal. Dance to your favorite song. People with disabilities may have difficulty writing for long periods of time, try a voice journal. When regular activities are not planned into your daily routine, it's easy to fall into patterns of self-distraction and self-blame. Dedicating time to do a fun activity is a good way to expand your creativity and enjoy your day.