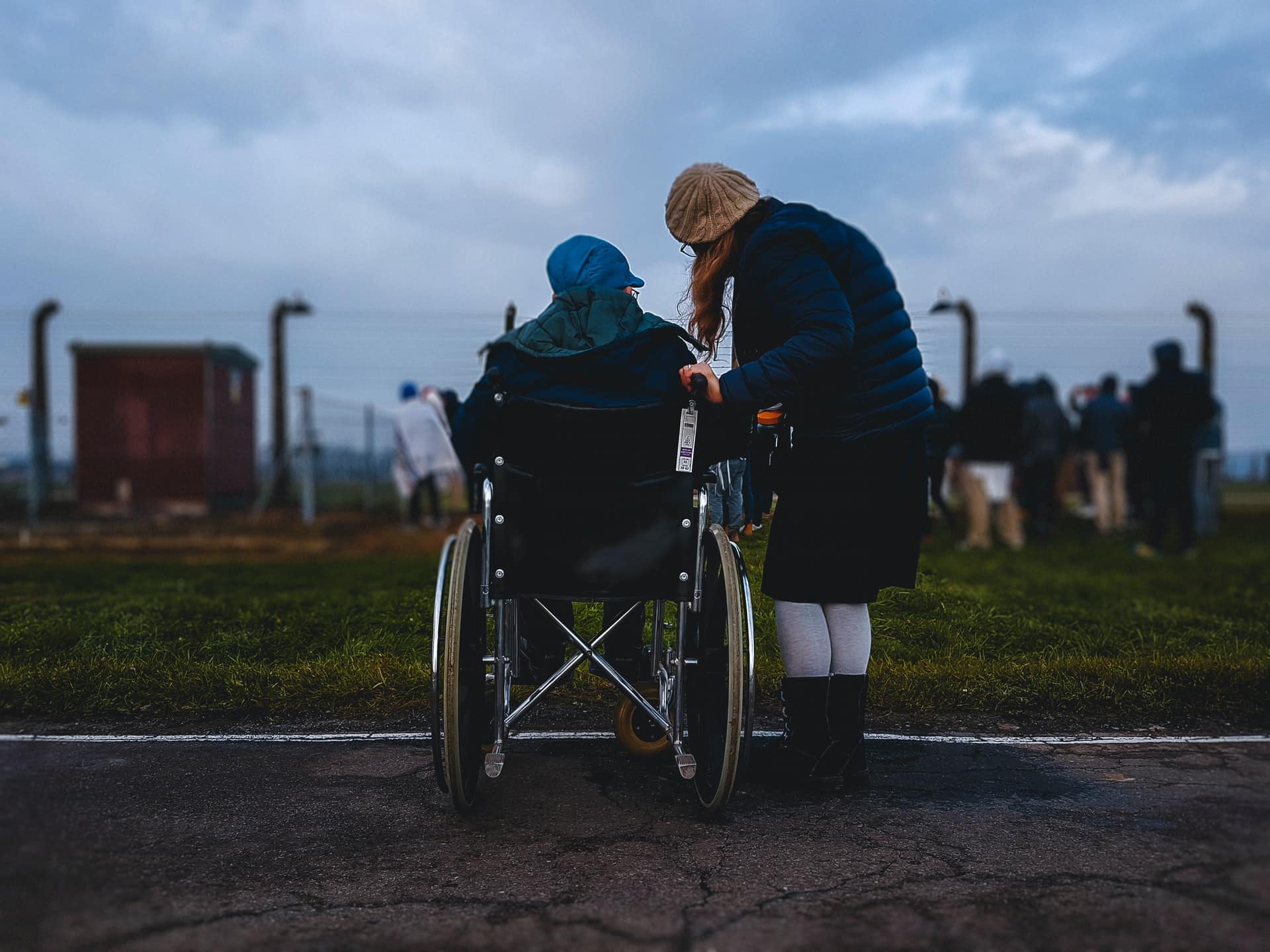 The new school year is just around the corner and we know that parents of children with disabilities especially value their education and go above and beyond to support the academic, social, and mental development of their child. According to Statistics Canada, about 1/3 of youth with disabilities are at a higher risk of not being in school or employed. To assist with the transition from summer break to a new school year, parents of children with special needs or disabilities can follow the outlined steps to set themselves up for success.
IEP and Lesson Planning
Reviewing the IEP for your child will help ease any stress or questions about what your child is doing in school. Your child's IEP will clearly outline the student's learning needs and how the teachers will address those needs.
Importantly, an IEP will outline how your child's progress will be measured. This is important because you can correctly gauge the progress your child is making and do behaviors to reinforce the positive progress at home. By taking the time to carefully review and understand your child's IEP you will be able to ensure the learning needs are being carried over from your child's classroom to your home.
Get to Know the Staff
Meet your child's teachers, but don't stop there. Get to know the school staff and superintendent and make an effort to keep in touch. Many times, the front desk staff at a school carry valuable knowledge about financial aid and updates on legislative policies related to our school systems. Building relationships with staff members at your child's school will help you stay updated on all the resources that are available for your child.
Determine Eligibility for Supplemental Benefits
While your child with special needs is under the age of 18, the parent's financial records is what determines their eligibility for government benefits. For example, the disability tax credit is dependent on how much tax you have paid for the years of approval. Also, your child's pediatrician may not know all the governmental requirements to qualify for benefits. Working with a  company that specializes in disability and special needs benefits will help you not only learn about all the benefits that you and your child are eligible for, but also how to gain access to those benefits.