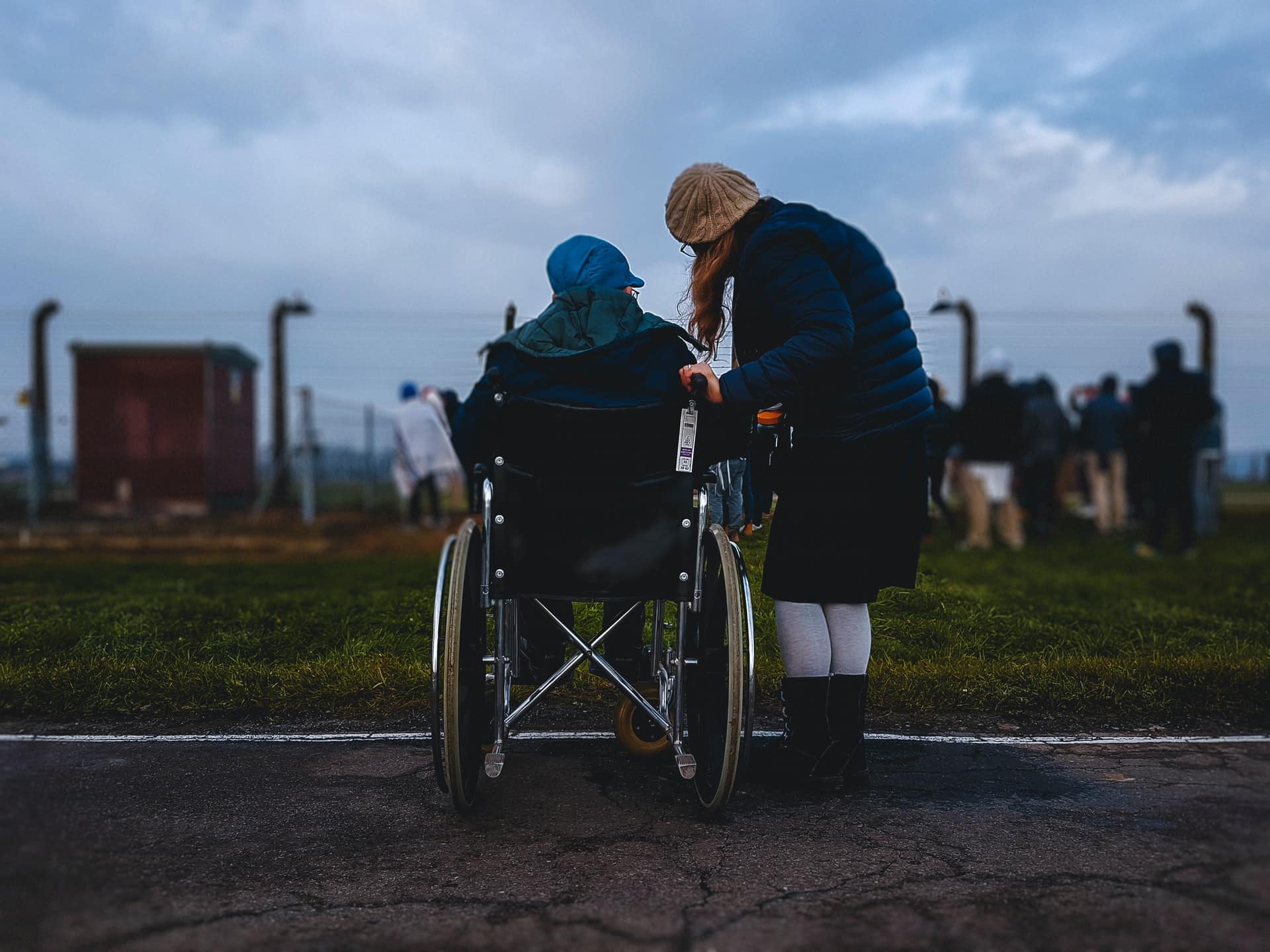 Helping individuals with developmental and physical disabilities


There is a widening gap in the labour workforce between people with disabilities and those without a disability. This gap has been of concern to governments around the world to ensure people with disabilities have a fair and equal chance at improving and maintaining their quality of life. Despite equality laws, this gap continues and the Canada Revenue Agency provides financial credits to Canadians who find it difficult to perform daily living activities. However, a report by the Senate Committee revealed more than 45,000 applications were rejected for the DTC. How can we remove barriers to ensure Canadians are fairly and correctly receiving what they need?
You can't always spot a developmental or mental disability and individuals who battle conditions such as eating disorders, ADHD, or IBS often feel debilitating and require special conditions when working. A recent research study was completed to systematically analyze and identify barriers to employment for individuals with disabilities. The study found a variety of factors play a role and finding solutions for each one is required for an equal opportunity setting. Individual, environmental, and societal factors all play a role in employment outcomes for people with disabilities.
Policy makers consider this inequality and address barriers to employment for people with disabilities. However due to these multi-factorial barriers, the solutions and implementation of diverse policies needs to be at the forefront. This is why the CRA outlines eligibility criteria for the disability tax credit to ensure every person who needs assistance for a level playing field has access to it.
Many people with a hidden disability do not apply for the disability tax credit due to the time consuming application process and fear of rejection. DisabilityRefunds removes barriers that stand in the way for disabled individuals applying for the credit they deserve by completing the application and coordinating communication with medical professionals for completion of the application. We also send an appeal if your claim is rejected.